Monday, April 21, 2008

at 7:00 AM Posted by el toro

at 7:00 AM Posted by el toro
Button packs are made and ready for the masses.

Here's the deal. I made 25 button packs all individually signed and numbered. The pack includes 4 buttons, 2 white vinyl stickers, 2 yellow vinyl stickers and 1 drawing. Each pack has a a different background backer and drawing inside.


email me at eltoro215@gmail.com for any button packs interest.

at 6:59 AM Posted by el toro
Friday, April 11, 2008
New Muggs for the San Diego Comic con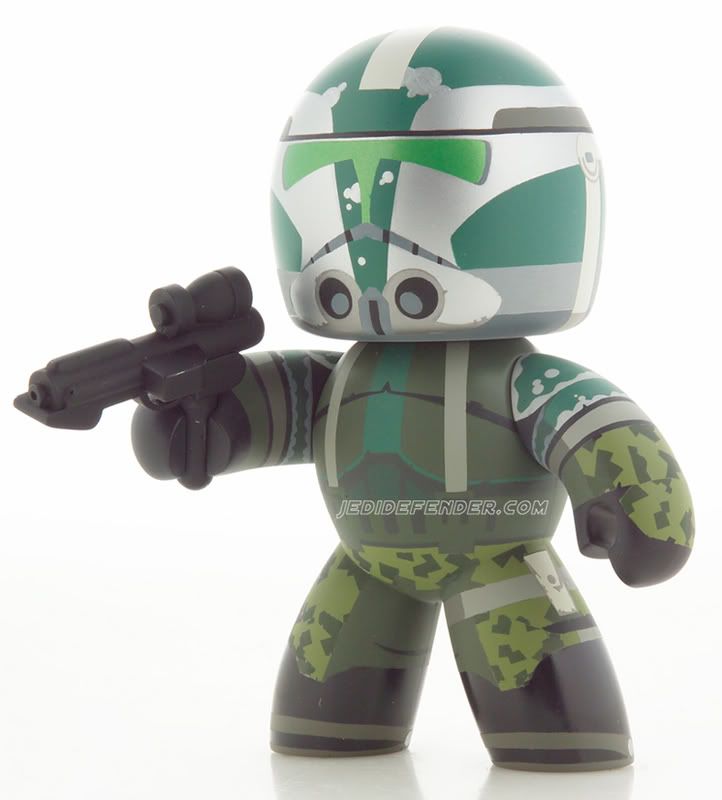 Idol & Lt. Greene

If any one has that Lt. Greene and wanna trade toys for art. Let me know!

at 7:49 AM Posted by el toro


Definitely need to pick this game up. Solid first player missions and so much variety between each one. Multiplayer is beyond awesome. This has definitely been tearing me away from some canvases. Nothing like unloading a clip at some one after good long work day.

at 7:15 AM Posted by el toro
Monday, April 7, 2008
Im happy how these looks, but dont know excatly which one to use yet. It'll pop up on most of my new merch that i am trying to put together for a store. So stay tuned in what's going on in the future. Furthermore, pins are already done and are being assembled as we speak. More than likely it'll b a buck a pin or 5 for 3 bucks. They will be a limited run and designs keep changing. Stay tuned!

Enjoy these PSA's



at 9:59 AM Posted by el toro