EL TORO has gone home to his roots. This is why their hasn't been any recent posts lately. It's tough to get a wireless connection out here. Don't wory though it hasnt been all fun and games. With this recent trip, I have been inspired and definitely been working here.

BUT...

All work and no play makes EL TORO a dull boy.

Here's some recent pics.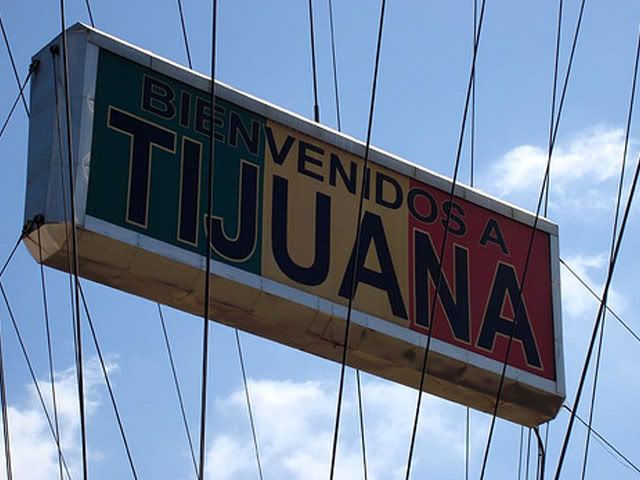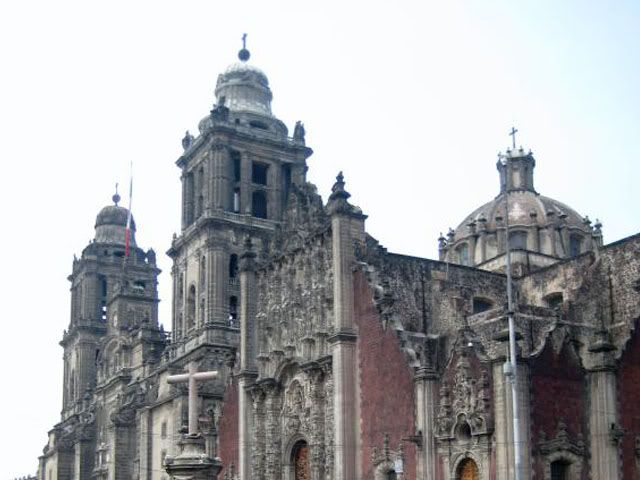 No i didn't watch the donkey show, but i saw this.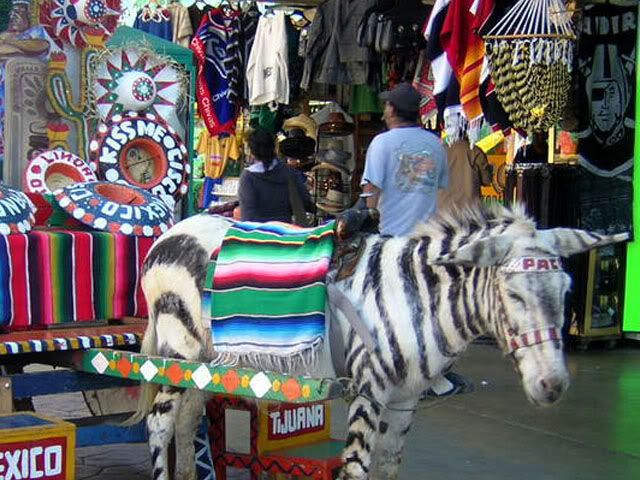 This dude was awesome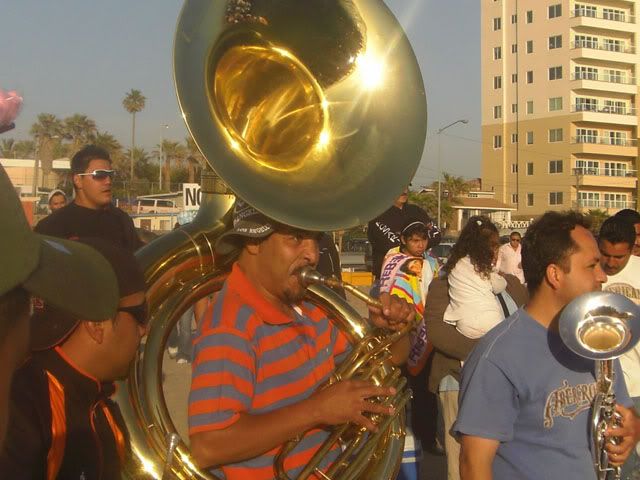 You can loose track of time easily in this place



Another day another dollar well spent on some bangin food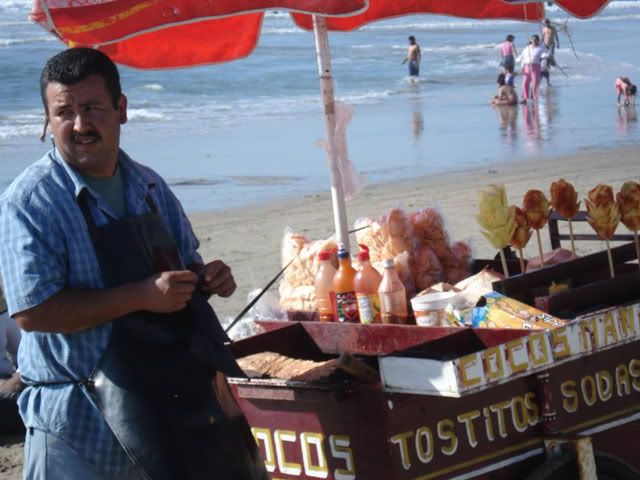 Cap it off with some lucha libre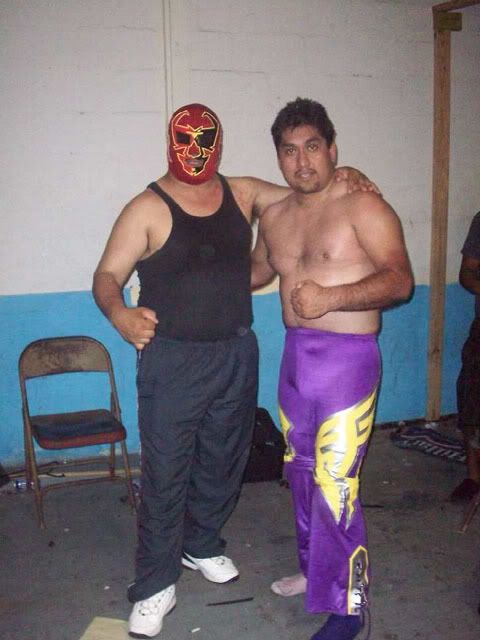 Celli cam action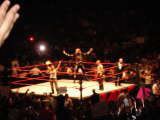 Thanks to my wonderful host and hostess.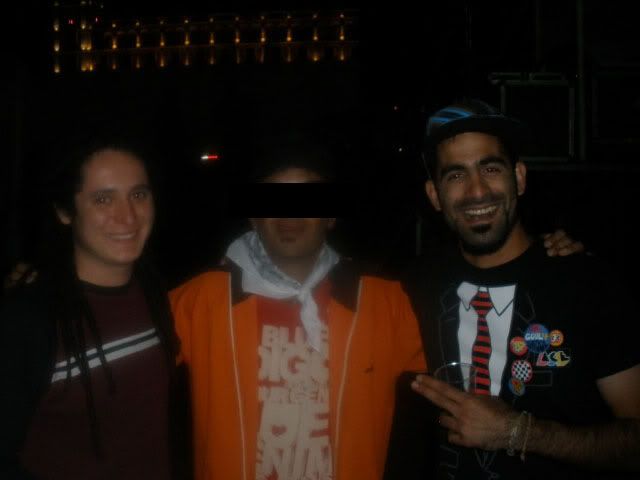 South of the border has been treating EL TORO like a king. The city of brotherly love will be missing EL TORO and EL TORO will miss 215 as well. New show to stay tune though is at the T&P Gallery this June. Keep checking here for more info. Will be dropping some previews soon



99¢ beers son! Who can resist a sale!